I'm broke.  Let's face it, if you're reading this, you're most likely a college student so you're broke too. Unless you have some sort of inheritance, in which case we should start hanging out. I digress. Usually, being broke makes it so you can't have nice things. You never eat at restaurants. You get that cheese at the store that's more plastic than food. And you absolutely jump at any deals that local restaurants are having so you can get some real nutrients in you.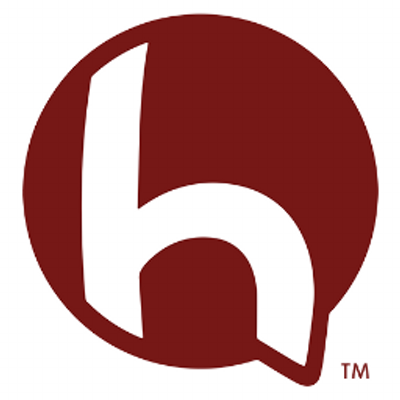 Senior Sean Brennan is the Gonzaga University representative for a company that gives those deals and makes being broke a little more bearable. The company he represents is called Hallspot, out of Portland, OR.  Sean says that "Essentially, the point of Hallspot is to help students find deals at local restaurants and bars while helping these local businesses thrive in the university setting". It's really a win-win. Hallspot is available for download on any smartphone for absolutely free. Along with Arizona State, Oregon State and UC Berkeley, Gonzaga's one of many west coast schools that have called upon Hallspot to bring deals to their students. Sean stumbled upon his Hallspot position on the community job board, where he saw the ad for a Hallspot Marketing Manager. "They had asked for people that have an entrepreneurial background and knew how to market to students," Sean said, "And being that I have an entrepreneurship minor, I took advantage and applied".
Sean Brennan feat. a neat hat at the Hallspot table
Part of Sean's responsibilities as the Marketing Manager include reaching out to local businesses to use the Hallspot platform and offer discounts and deals specifically aimed at college students. And he did. Sean now holds professional relationships with Rincon Tapatio, Lake's Cakes, Kalico Kitchen and Litz's Bar and Grill. How awesome is that? This month, he hopes to introduce other GU favorites to the Hallspot App, including Pita Pit, Ultimate Bagel, Chairs, Chipotle, Star Bar and White Box Pies among many others.
You, using the Hallspot App
Everyone loves saving money. And if the businesses themselves thrive in addition to it, even better. Sean expresses his satisfaction with what he does, saying, "Students save, businesses thrive, and I'm happy." So if the majority of GU students begin waddling around campus from eating so many different meals for cheap, we can go ahead and thank Sean Brennan.
---
---
Categories: Campus Life, Lifestyle